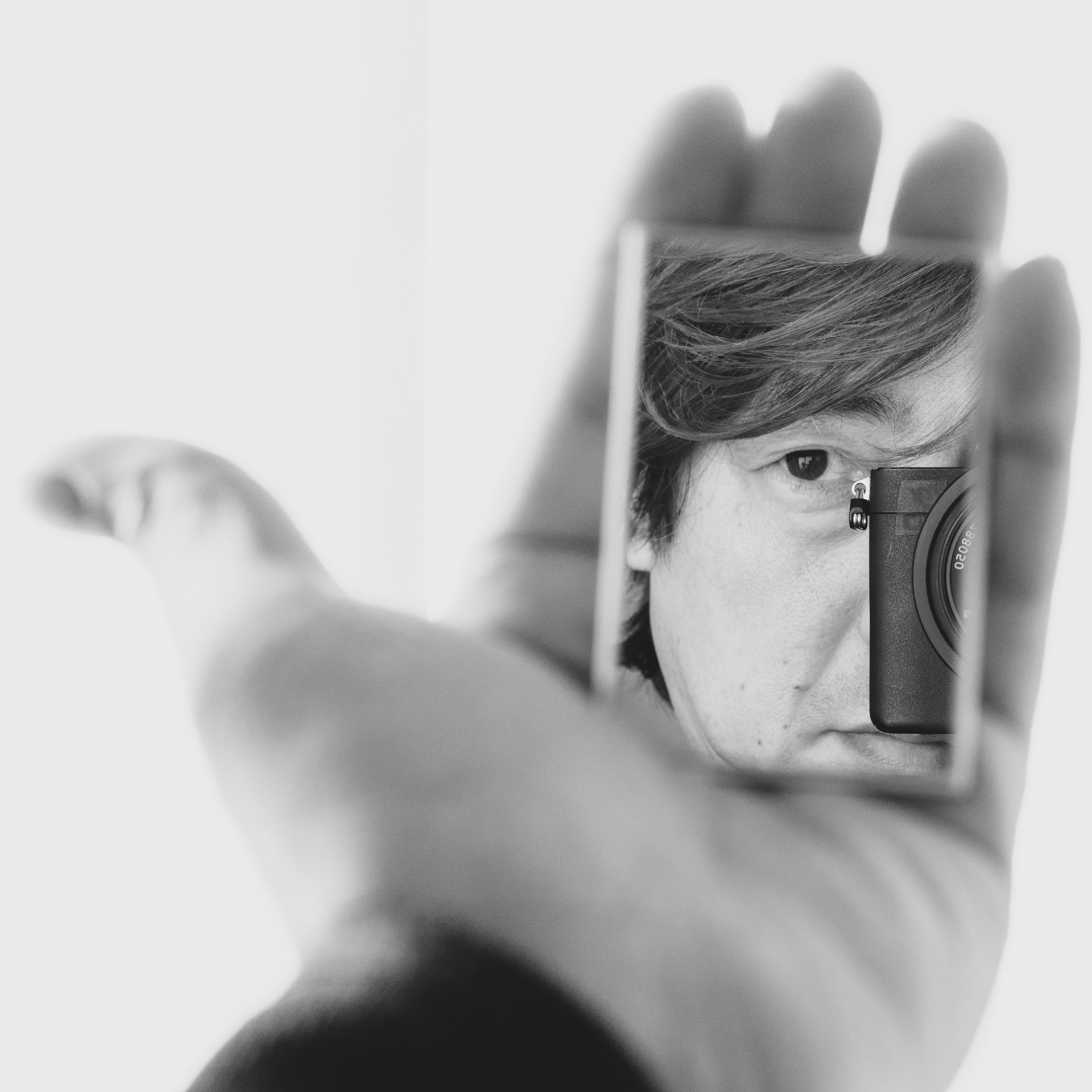 Taisuke was born in Nagoya, Japan in 1969.
After graduating from the Department of Sociology at Ritsumeikan University, Kyoto, Japan, he worked in housing sales and management for a major Japanese housing company. When he turned 50, he chose to spend his life exploring arts, photography and its philosophy, then turned to be a photographer.
His theme is the relationship between himself, people, and society. He takes a multifaceted view of people's lives and society, and presents a methodology that transforms them into a perspective of "impermanence" and "MONO-NO-AWARE".
He has deep insights into social behavioral psychology, social science, mental health, social class, Japanese organizational philosophy, housing and family, which are mainly reflected in his works.


1991年 立命館大学 産業社会学部卒業後、住宅メーカーに入社。
2020年 写真家に転向 名古屋にアトリエを構え、ニューヨークの写真家, James Maher氏の主催するサロンのメンバーとして世界中の写真家と日々研鑚を積んでいる。
テーマは自分自身と人々、社会の関係性。人々の生活や社会を多面的に捉え、それらを「無常感」「もののあはれ」という視点に変える方法論を提示している。